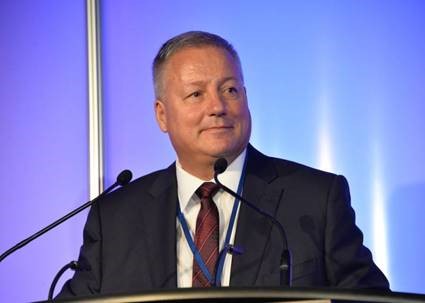 OUR GOAL, TO CONTRIBUTE TO YOUR GROWTH
WHO ARE WE?
Professional Profile
Denis Gendron is a great leader with extensive experience and knowledge of the Canadian food industry. He is recognized for his strong negotiation, merchandising, marketing, analysis and strategic planning skills. He has a very good reputation in the industry; respected and appreciated for his good relationships and communication skills with all industry stakeholders. His interaction and political skills are also well recognized. He has served on the Board of Directors and Finance Committee of UGI for 9 years and is also a member of the Board of Directors of Scleroderma Quebec since 2016.
Career path
2011-2020 President UNITED GROCERS Inc.
2008-2011 Vice President and General Manager PARETO Inc.
2005-2008 National Accounts Manager, IMPERIAL TOBACCO
2002-2005 Marketing Director, METRO Inc.
2001-2002 Director, Group Purchasing, RONA Inc.
1997-2001 Vice President Marketing, Loblaw Companies
1983- 1997 Marketing Director, IGA Quebec
Collaborate and contribute to the growth of our partners, providing them with the appropriate services and advice to optimize sales and profitability in the various networks and regions of the Canadian market.
Who we serve: Retailers, suppliers and manufacturers
The Canadian food market is highly competitive, with people's consumption habits constantly changing, influenced by many factors such as changing demographics, online shopping, social networking, climate change and the increased demand for healthier products. Our retail, supplier and manufacturing partners are under significant economic pressure, and we are in a position to help them meet these challenges.
We entrusted D Gendron Consultant with the mandate of working with our sales team to facilitate our breakthrough into the Western Canadian market. Thanks to his great knowledge of the Canadian market and his important network of contacts, he organized, in a few weeks, presentations and virtual meetings that allowed us to reach all our objectives.

Thanks to D Gendron Consultant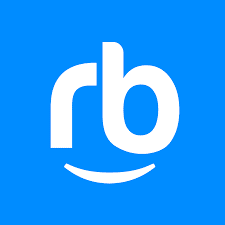 Denis Gendron has a great knowledge of the Canadian Food industry, he has helped us meet with many retailers, manufacturers and producers across Canada and recently guided us in a major project to set up a pilot project with a major Canadian manufacturer.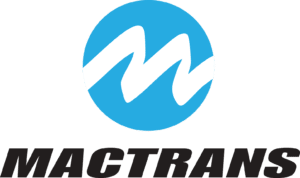 Denis Gendron is one of the most knowledgeable and experienced people I have ever had the opportunity to work with in this great Canadian food world. I met him in 2012, when he was president of the United Grocers Inc (UGI), we created together specialized consolidation programs for the delivery of goods for UGI members.

 

Since then, Denis has been generous enough to introduce my company to many manufacturers and retailers in the industry. He has an excellent network of contacts across Canada, and is constantly striving to help everyone succeed. I would recommend Denis Gendron Consultant to any organization wishing to increase their sales in the Canadian food industry.
info@denisgendronconsultant.com
1 647 466-6746
2111 Lakeshore West, Unit 1515
Etobicoke, Ontario
M8V 4B2, Canada
info@denisgendronconsultant.com
1 647 466-6746
845 Plymouth Avenue, Unit 118
Mount Royal, Quebec
H4P 0C1, Canada
OUR GOAL, TO CONTRIBUTE TO YOUR GROWTH